My screen while playing has always been cluttered, the bottom bar reaches all of the way across and everything is huge. I just started using the Durin's Folk UI in hope of having the ui being a different size. Here's my ui and how i'm trying to get it.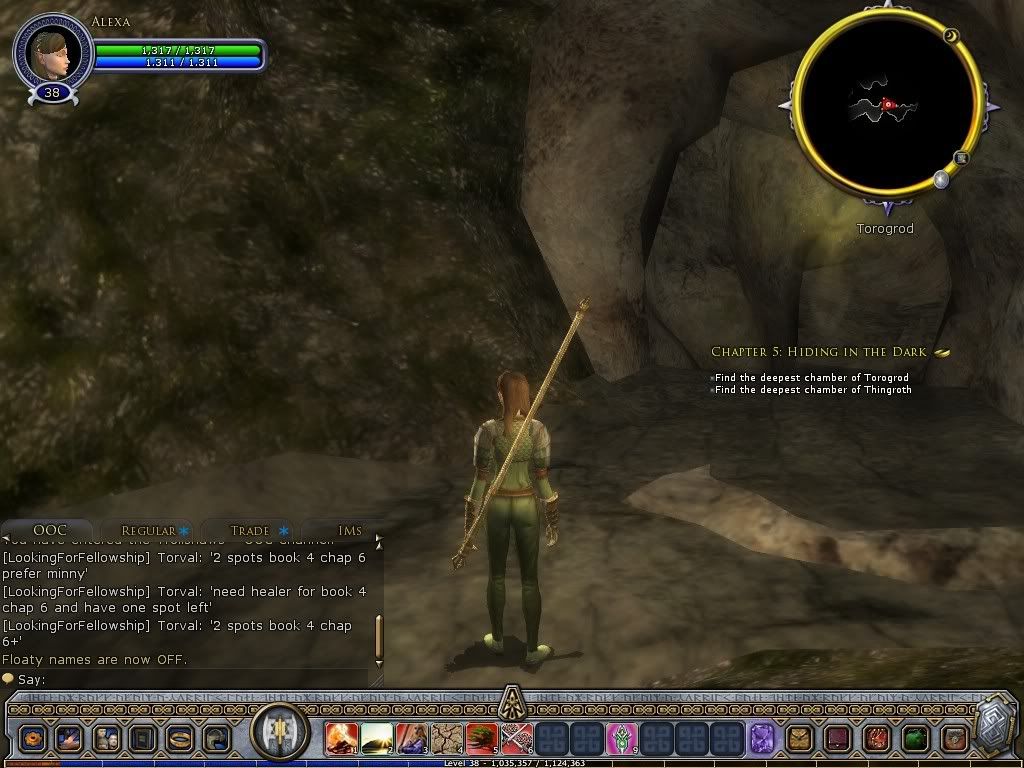 Then the size I want.
Is it just that my monitor is smaller? or is there something that i can change?
Thanks.