I uploaded this skin because I really like the mini versions of Daimon's skins (I just wish there were more color choices like the old version *hint, hint, nudge, nudge* lol) But it seems that the toolbar wasn't skinned correctly or I messed something up. lol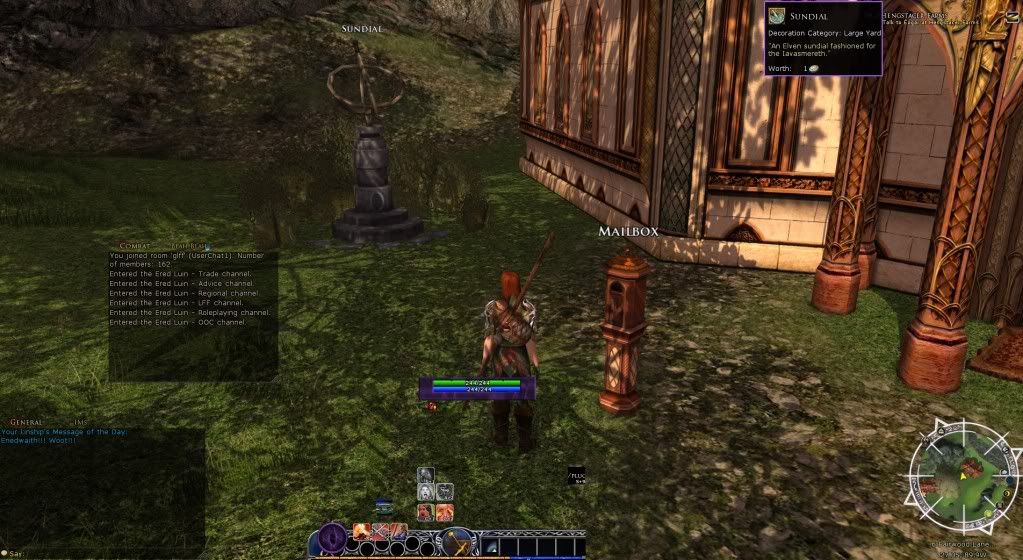 Do I have to alter anything in the Original skin file? Because all I did was drop the mini folder into the DaimonUIPurple folder. I will try and put just the mini folder in and see if that corrects the issue. If it does, I will edit this post.
Thanks again for updating this skin!
~~Thay
EDIT: Okay, so using it as a standalone totally didn't work! LOL As I figured the mini version has to use certain files in the main skin folder so using it as a standalone screws up the minimap, the options panel, your chat tabs and a whole bunch of other visuals. rofl! I checked the minibar.tga and the actual image is correct, it just doesn't port to the game correctly or something. So, any help with this would be greatly appreciated.
~~Thay