Great Interface, it feels really clean and sharp.
I installed the add-on to remove the grey bar, this allows me to have my chat downside.
Is it possible to mod the chat box with the grey style found on the windows. Would make it feel complete.
Loving the UI though.
Top Notch!
Only thing is the small circle next to the menu icons, not sure where that came from.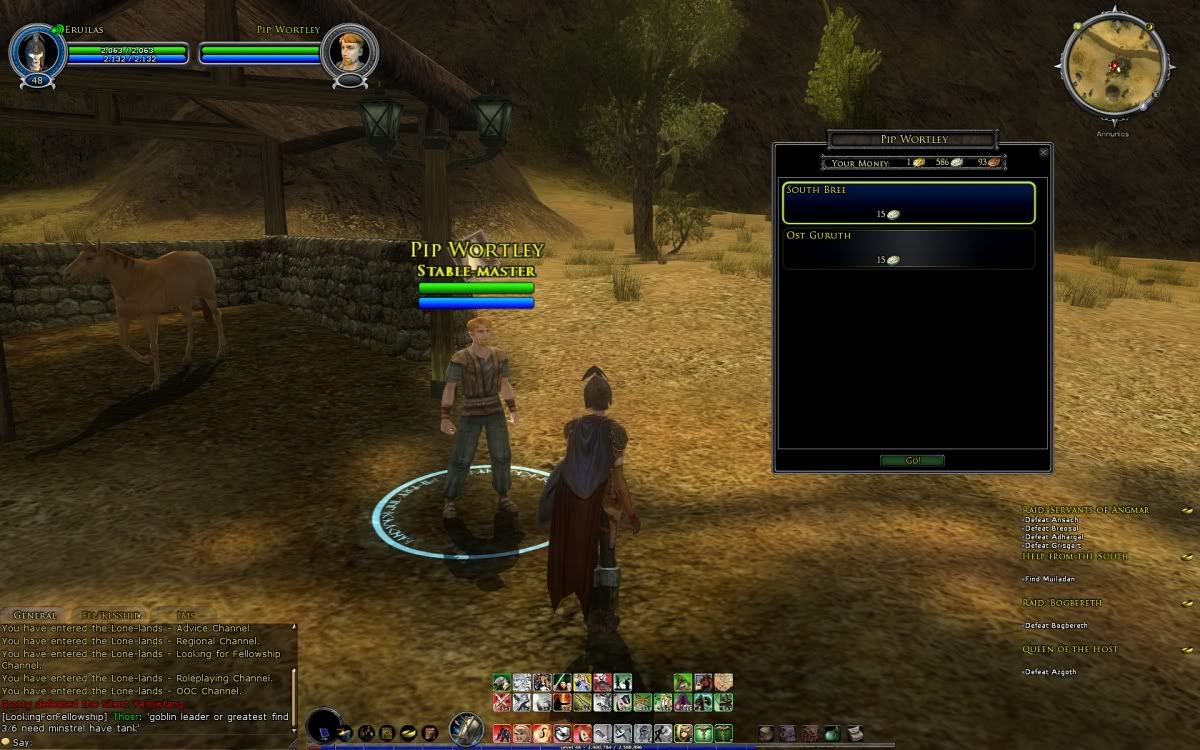 Edit:
I have found the problem, if you go from fullscreen to windowed, it will move the UI to centre and up.
It doesn't move back once you go back to fullscreen.