I notice these start menu icons are still missing in this pack :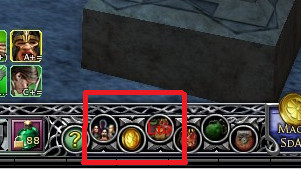 - instance finder (the 3 icons set)
- plugin manager
- lotro store (the single vertical coin)
In housing permission management panel,
icon_housing_permission_manage _notAllowed.tga
still doesn't exists !

The xp progress meter orange bar should also be appreciated, legendary item level up icon too.
The main legendary item panel (ID_UISkin_ItemAdvancementManagerPanel) is outdated (still fixed size).
The reputation panel and milestone panel codes seems still missing too...